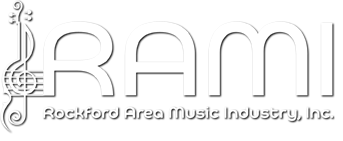 Golf Play Day
August 21st, 2020
Sinnissippi Golf Course
Sinnissippi Golf Course
2003 Arlington Ave
Rockford, IL 61107 
More info coming soon.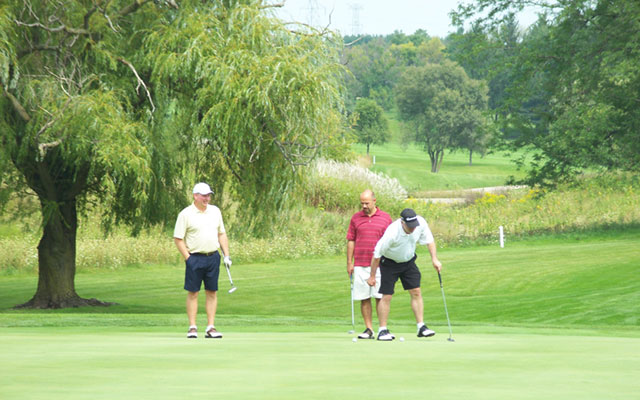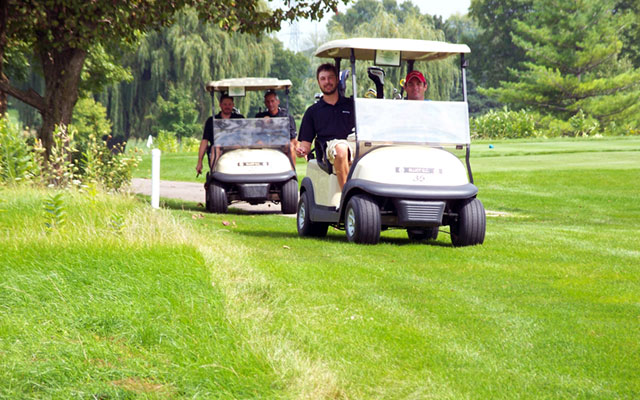 All RAMI events help fund local area music scholarship, music education programs, and events. Visit www.ramiawards.com for more information on our events and programs.
Questions:
Gary Rothmeyer: 815.298.4757 or grothmeyer @ msn.com
Dave Spencer: davidspencer @ rockfordparkdistrict.org
Rockford Area Music Industry, Inc. is classified as a 501(c)(3) non-profit organization by the standards of the Internal Revenue Service (IRS). Therefore, any donations to the Rockford Area Music Industry, Inc. may be tax-deductible to the extent allowed by law.